Extravaganza (III-V) [2022-23]
'EXTRAVAGANZA'
Theme- Talent Hunt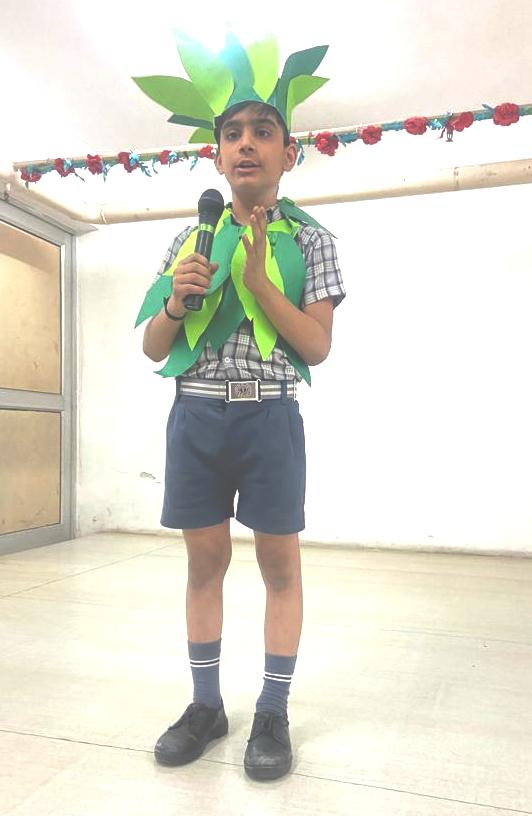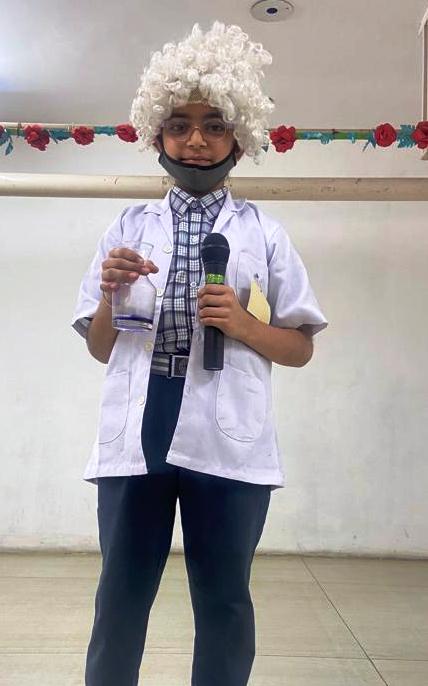 Talent Hunt is an event, which gives a platform to students to present their talents in any field. It not only helps the participating students to show their abilities but also motivates other students, to come up front and show their hidden potential.
Modern Era Convent, Janakpuri organised the event- 'Extravaganza' (Theme- Talent Hunt). The students of classes III to V participated in the activity organised from 11.04.22 to 13.04.22. The students, dressed in colourful dresses, were full of confidence and enthusiasm prior to their performances. The students sang songs, narrated stories, played music
instruments, etc. They enthralled everyone with their scintillating performances. Many students displayed their talents by dancing to the tunes of music and left the audience spellbound. The objective of the event was to discover the hidden talent in the students and also to inculcate confidence among them. All students actively participated in the event and showcased their enthusiasm and dedication in their efforts.